Urban renewal concept for Gargždai city center
We have prepared an urban concept for Gargždai city, which foresees how to develop a vibrant and attractive city center.
The current land use plan of Gargžda city center does not meet today's needs, therefore a new land use plan is being prepared. Its goal is to create conditions for the development of a sustainable, attractive, safe and modern city center for decades to come. The urban concept of the land use plan has already been approved, and the solutions are planned to be completed at the end of 2023.
The urban concept designs development of the central blocks, creation of new public spaces, squares, passages and paths, renovation of the market, new public functions are planned in the area of the converted garages - a library, a museum, a youth center.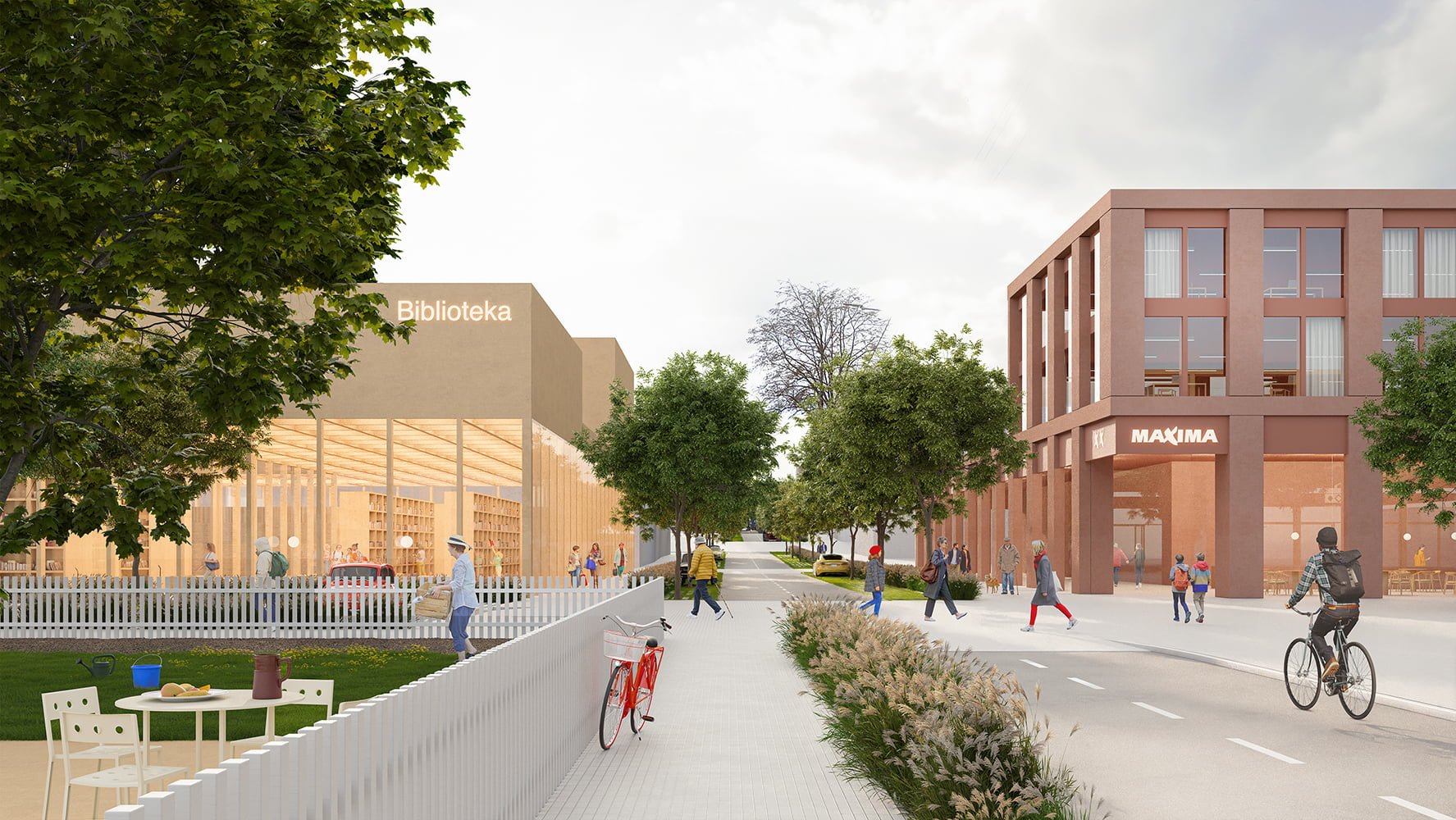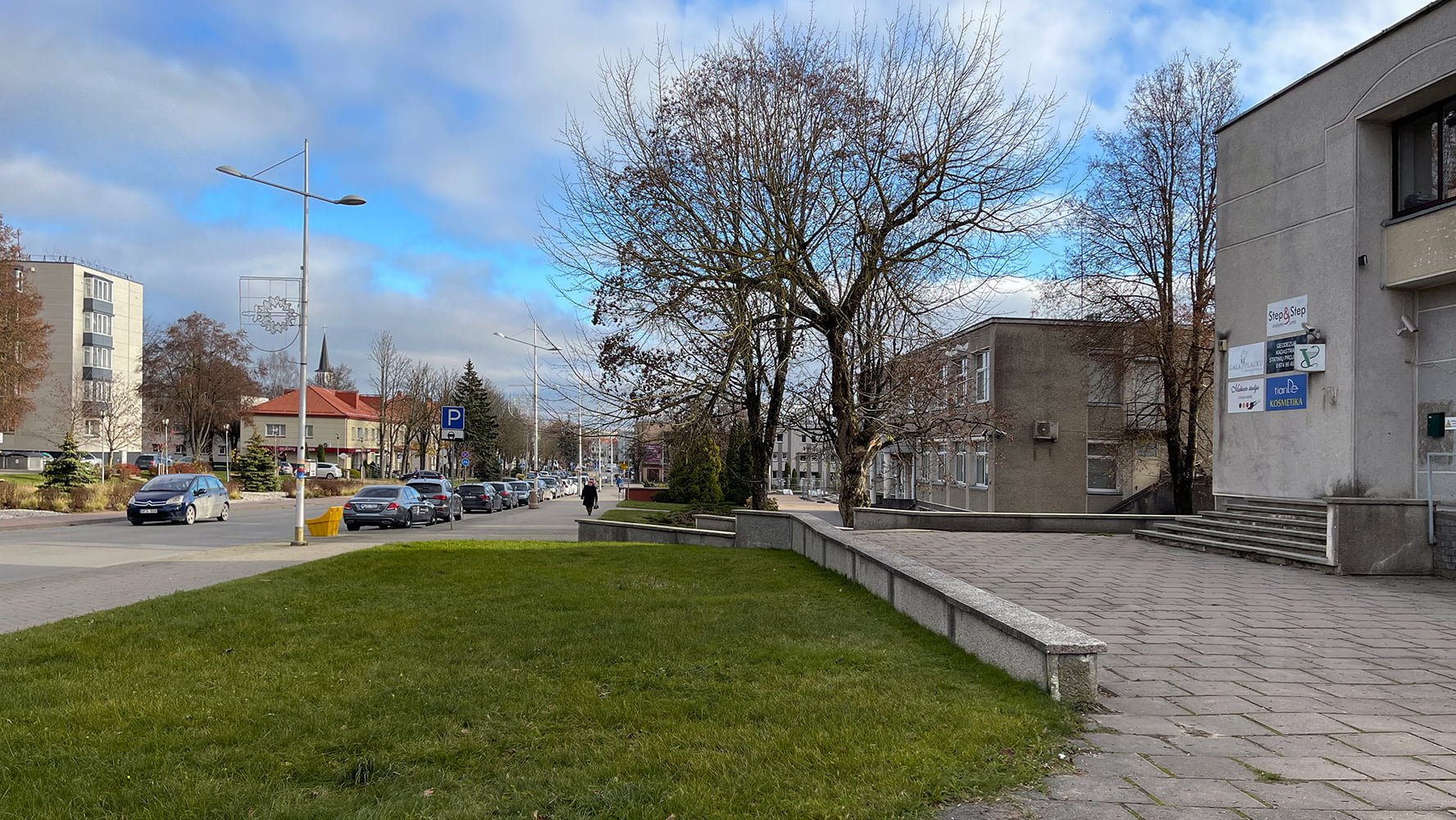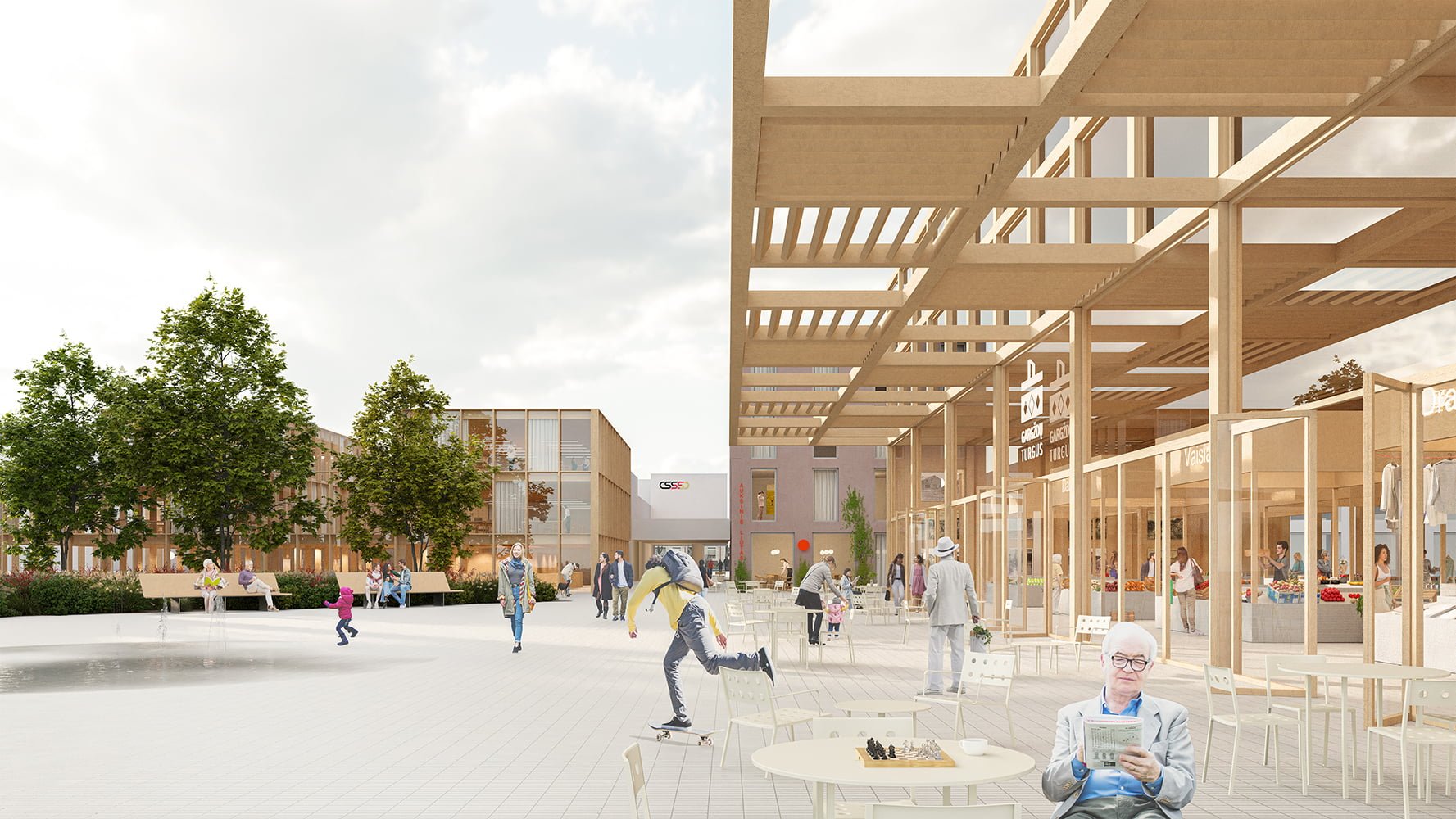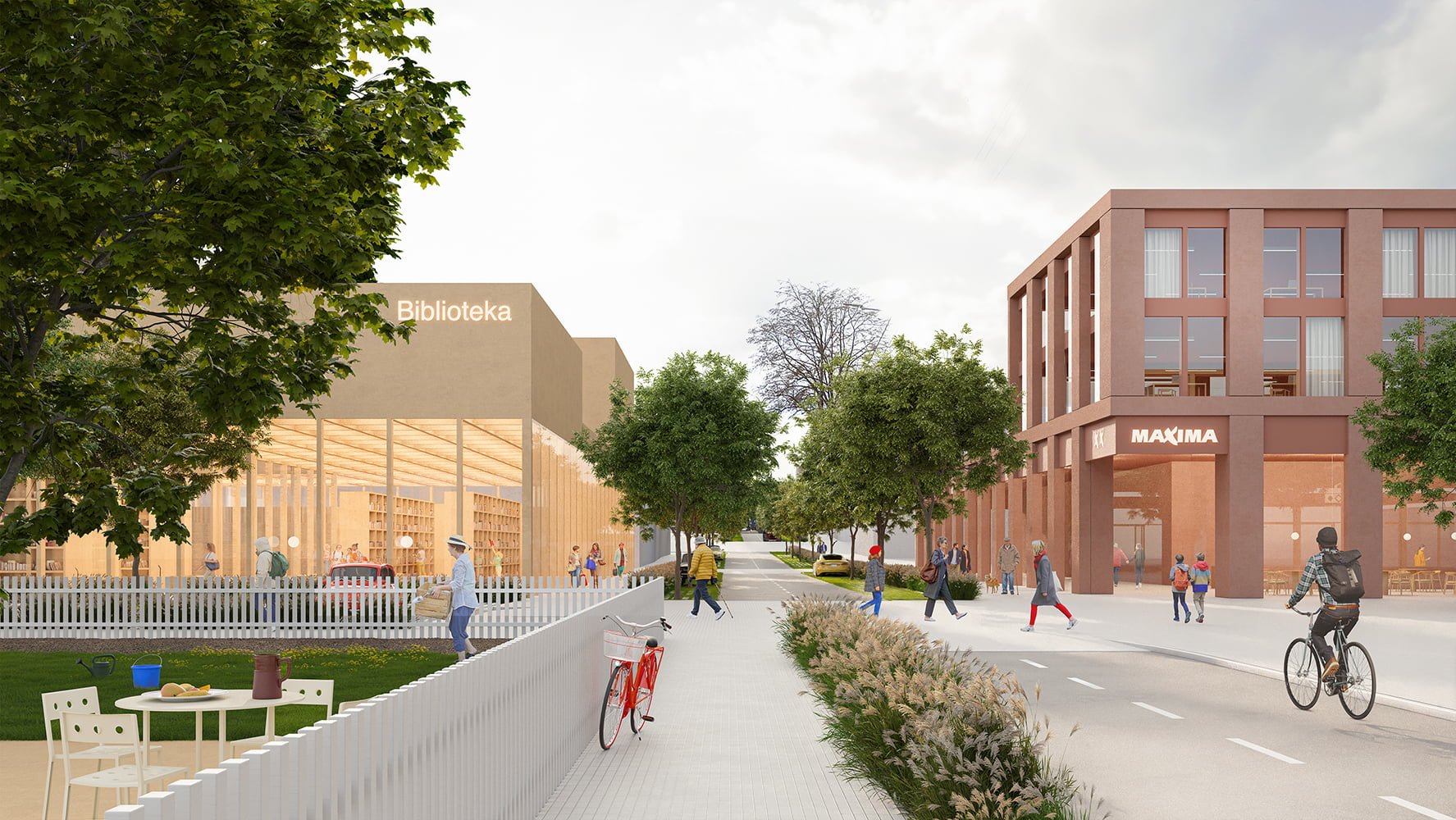 Client: Klaipėda district municipality
Location: Gargždai
Size of the territory: 10 ha
Project type: Land use plan, approved urban concept
Year: 2023
Team: Justina Muliuolytė, Tadas Jonauskis, Jūratė Volkavičiūtė, Augustė Klimanskytė
In collaboration with: UAB Plentprojektas