Vision for the left bank of the Nemunas River
How to transform the industrial areas on the left bank of the Nemunas River opposite Kaunas Old Town into a residential urban quarter?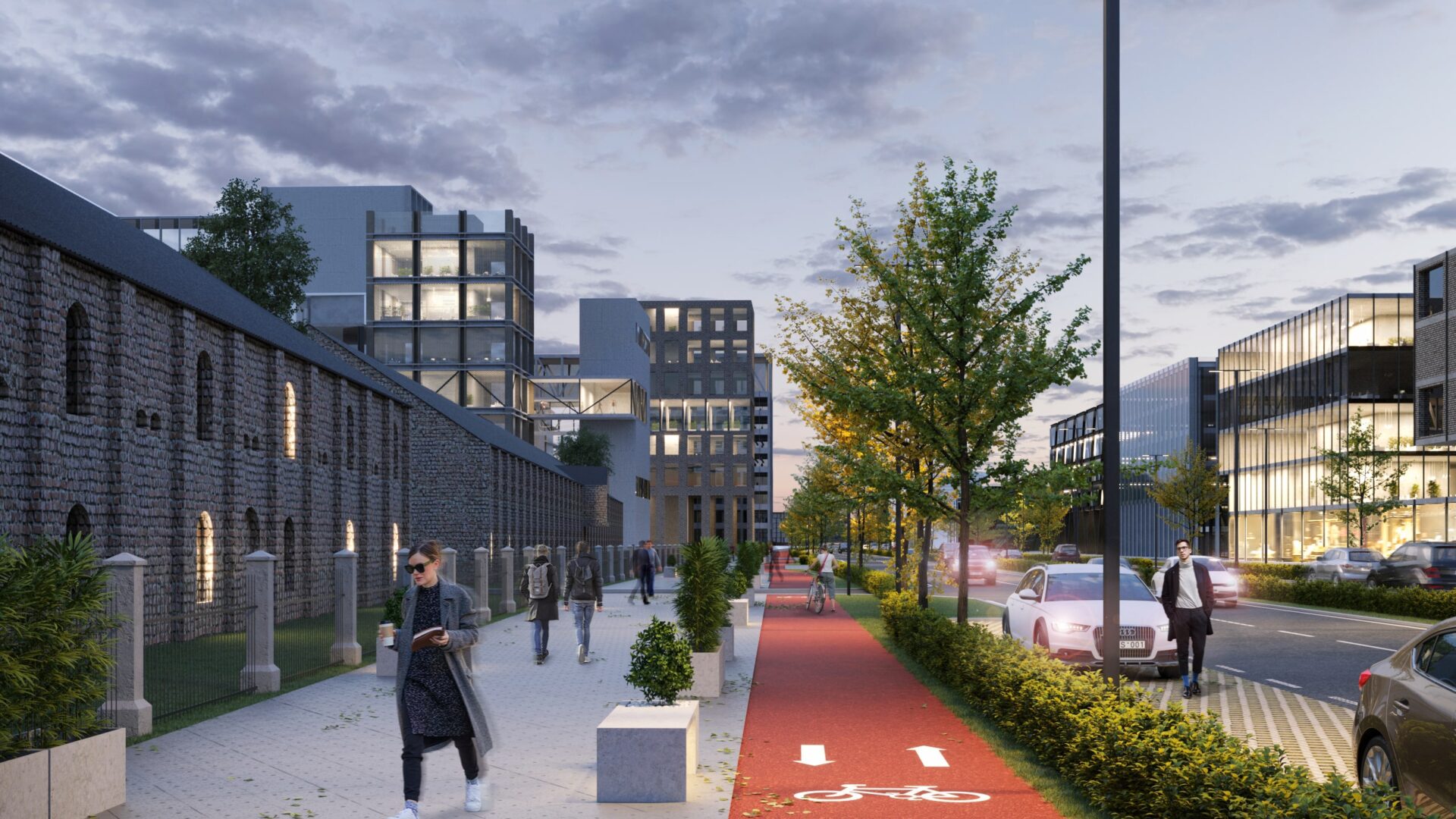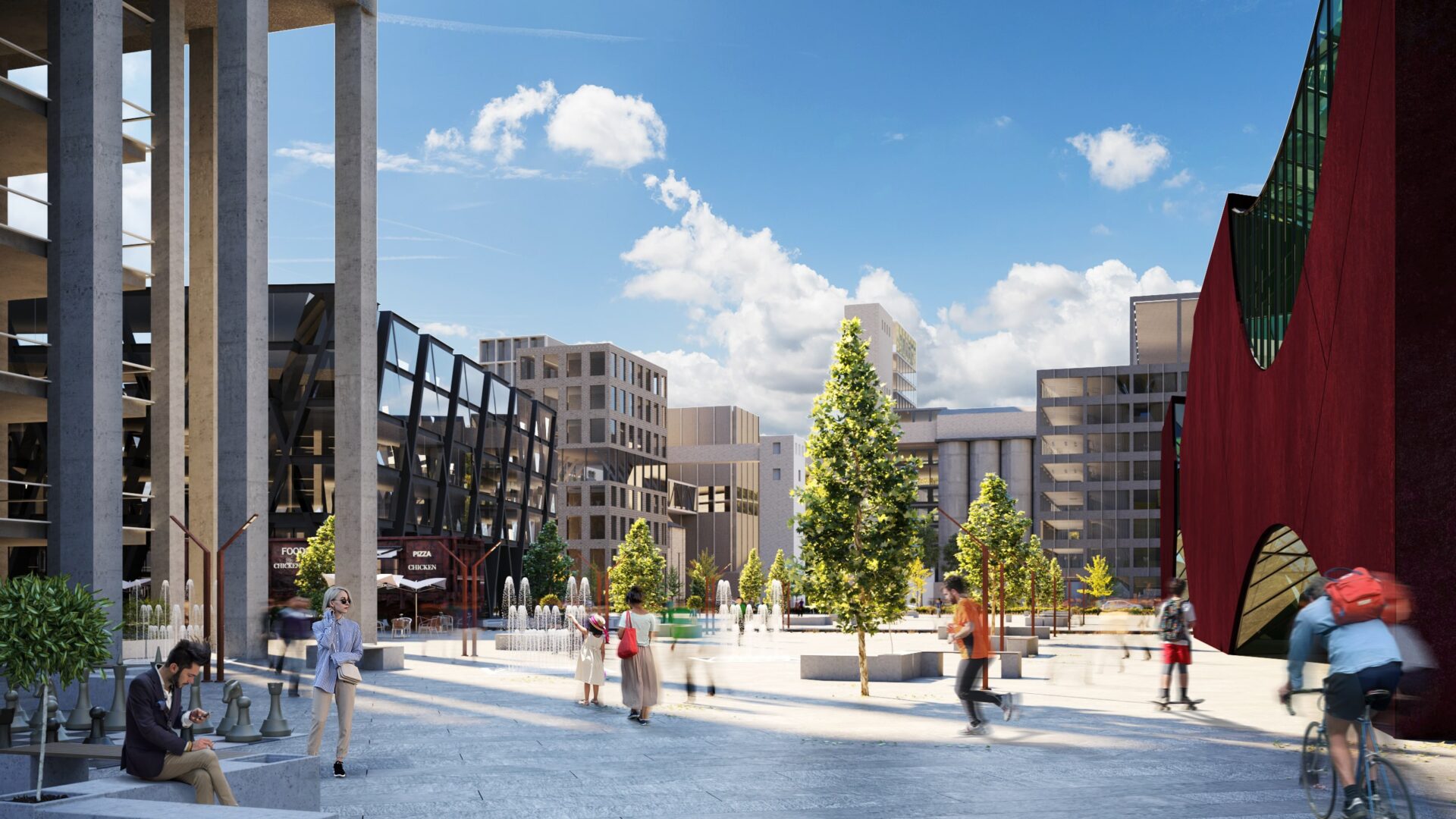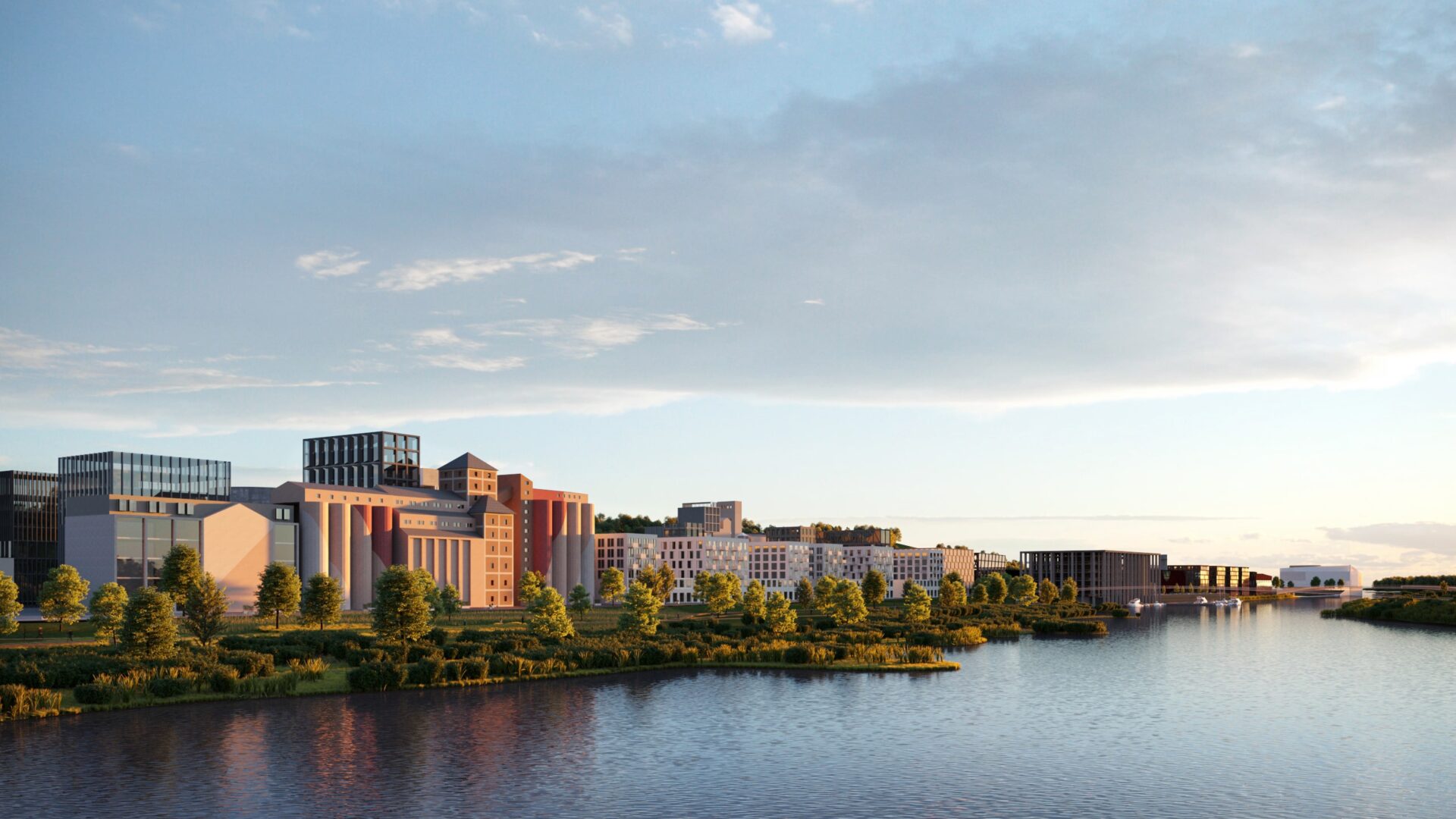 Together with five teams of architects, we created a vision where residential neighbourhoods, riverfront, commercial and business centres transform an industrial grain warehouse site into a vibrant urban area. The vision for the quarter encompasses the area's analysis, an urban plan, an identity concept, recommendations for the architecture and public space structure of the quarter, and guidelines for the functions and character of buildings and open spaces.
Through a workshop, the urban plan Newman was developed. Professionals of different backgrounds – architects, urban planners and image strategists – joined forces to come up with a common idea to elaborate on it. The client's team, property and transport stakeholders, heritage experts, and city representatives actively took part in the creative process.s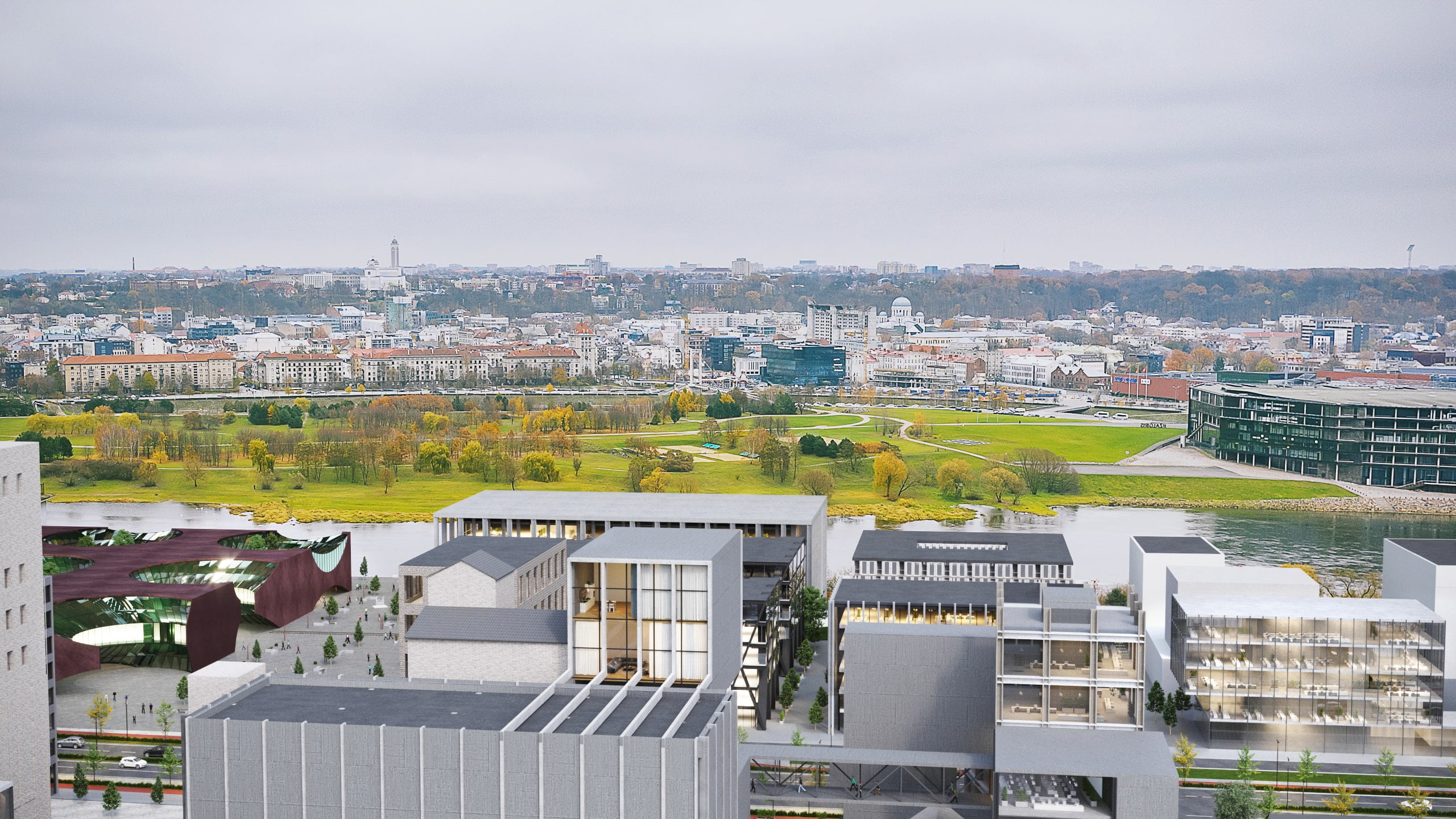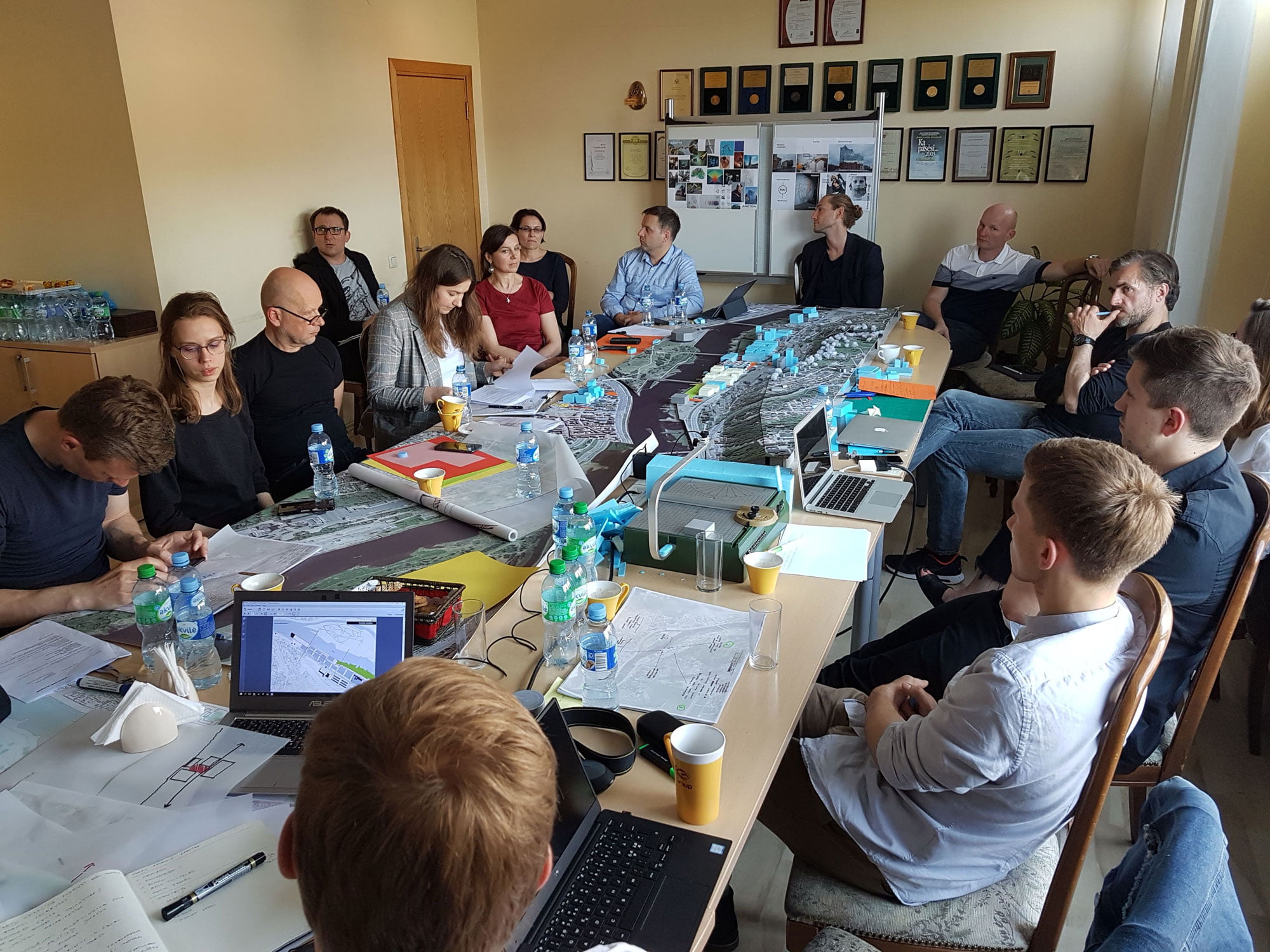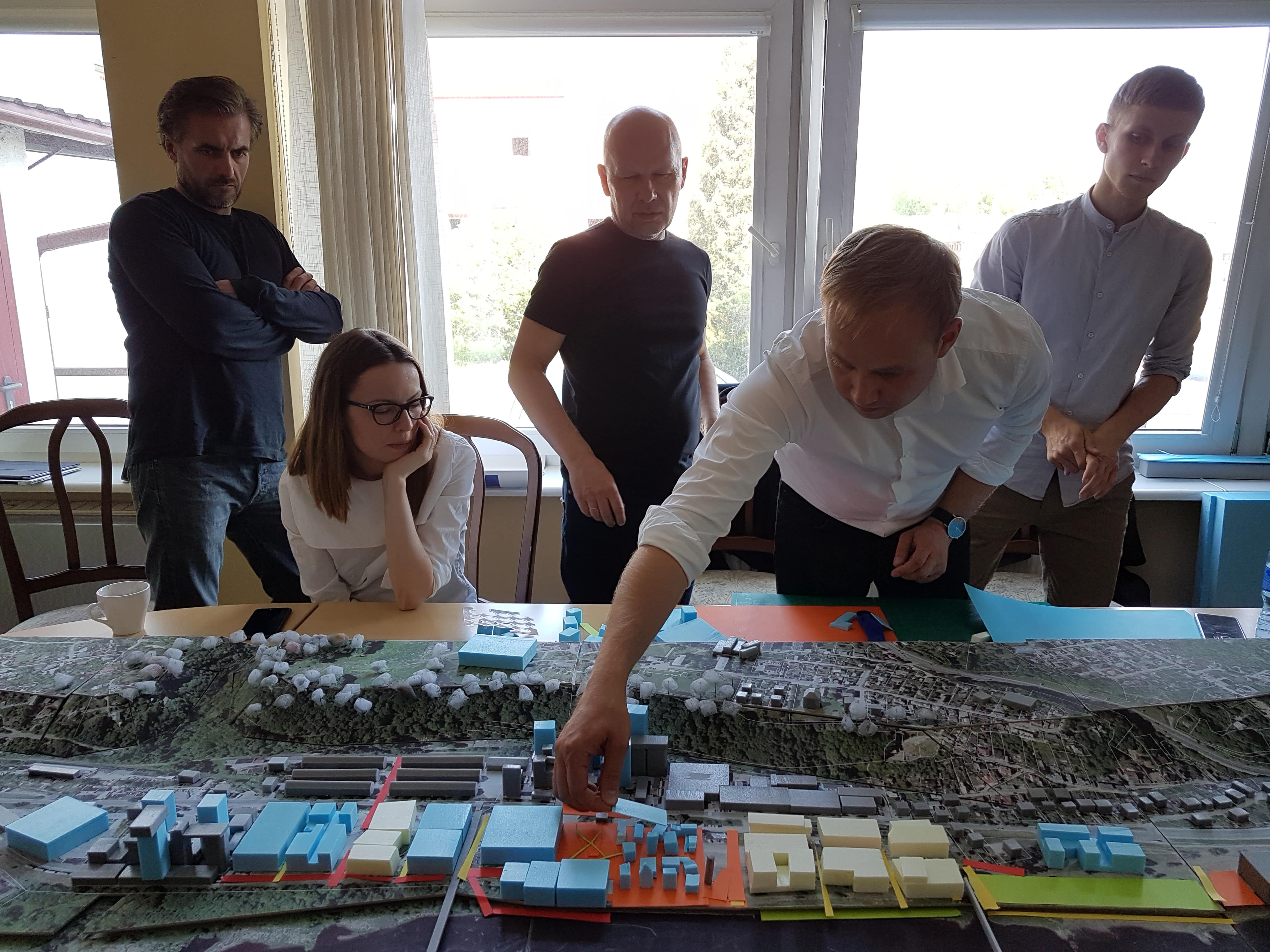 Client: S3 Invest
Task: Urban studio and creative workshop
Location: Žemutinė Freda, Kaunas, Lithuania
Size of the territory: 10,5 ha
Year: 2018
Newman authors: PUPA together with Palekas ARCH Studio, Processoffice, Šarūnas Kiaunė Projects Studio, Miesto planas and Enemy Agency.
PUPA team: Tadas Jonauskis, Justina Muliuolytė, Lukas Kulikauskas