New Lund station area
How to expand the city and preserve the surrounding landscape?
This is the question the Lund municipality asked the participants of the Europan international competition. They had to come up with ideas for creating a vibrant new neighbourhood in and around the new train station in the south of the city, among existing buildings, sports fields and unused industrial spaces.
Our project Frontside met these challenges by offering a new and recognisable face of the city, seen when arriving from the south – an area of urban blocks with residential buildings, service centres and urban spaces, opening onto a park with a landscape of ponds and streams which collect rainwater from all over the city.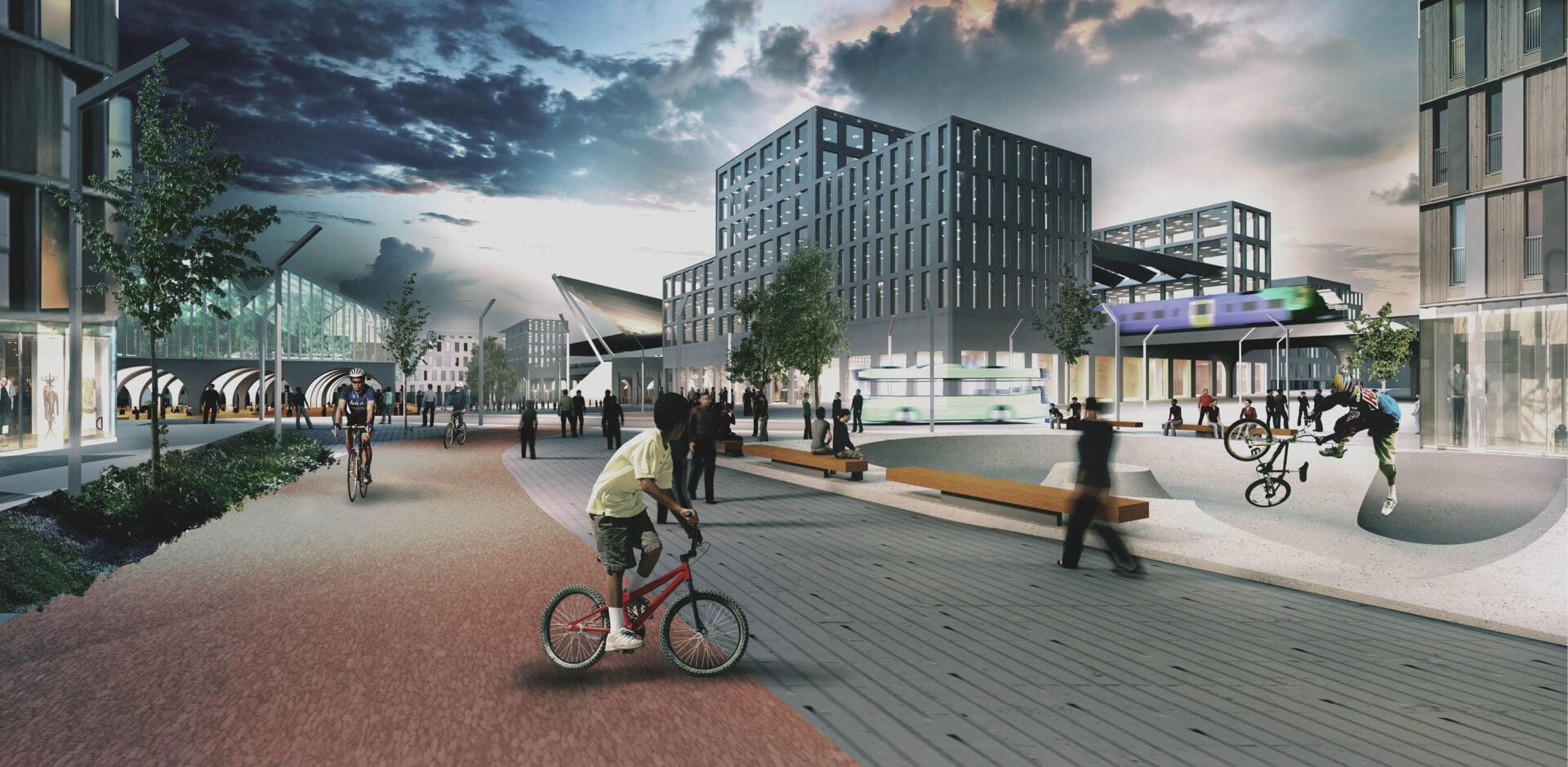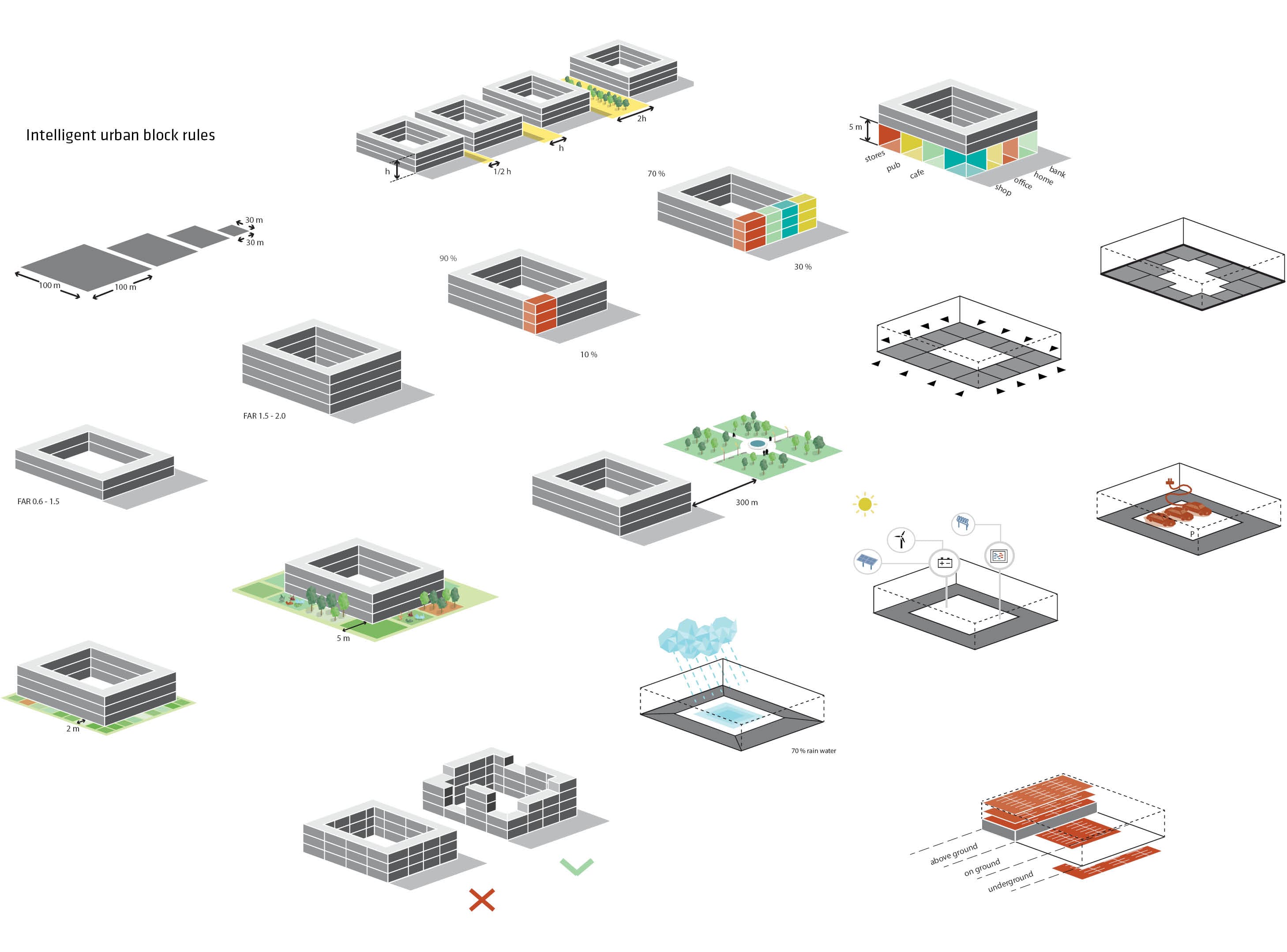 Client: Lund municipality
Location: Lund, Sweden
Size of the territory: 520 ha
Year: 2015 m.
Team: Tadas Jonauskis, Justina Muliuolytė, Džiugas Lukoševičius, Edita Gumauskaitė, Justina Sakalauskaitė
Awards: Special prize in the Europan 13 international competition