Vaidila Square in Klaipėda
The Vaidila Square complex in Klaipėda is a unique example of Soviet modernism.
It combines architecture and elements of folk art. How to create a contemporary urban look and preserve the original layout of the square in the technical design of its renovation? This was our key challenge.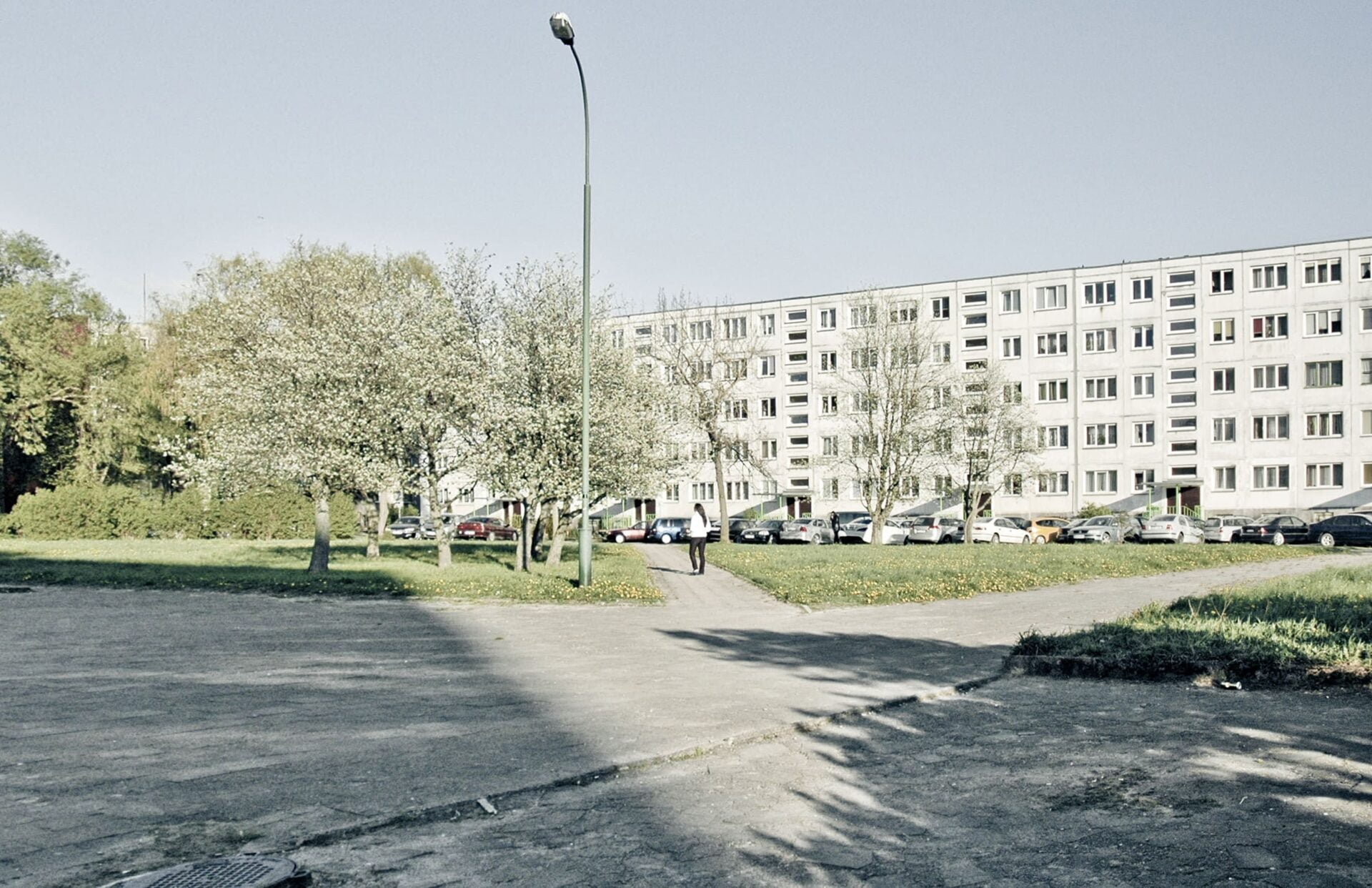 In designing the new square, we maintained its original structure of rectangles and also added new areas, activities and spaces. We have designed recreational spaces, the "moving urban furniture" – benches, more green areas and trees, a stage, children's playgrounds, a dancing fountain, a new bicycle path, as well as renovated the old fountain and restored the wooden sculptures Vaidila, Aitvaras and Bildukas.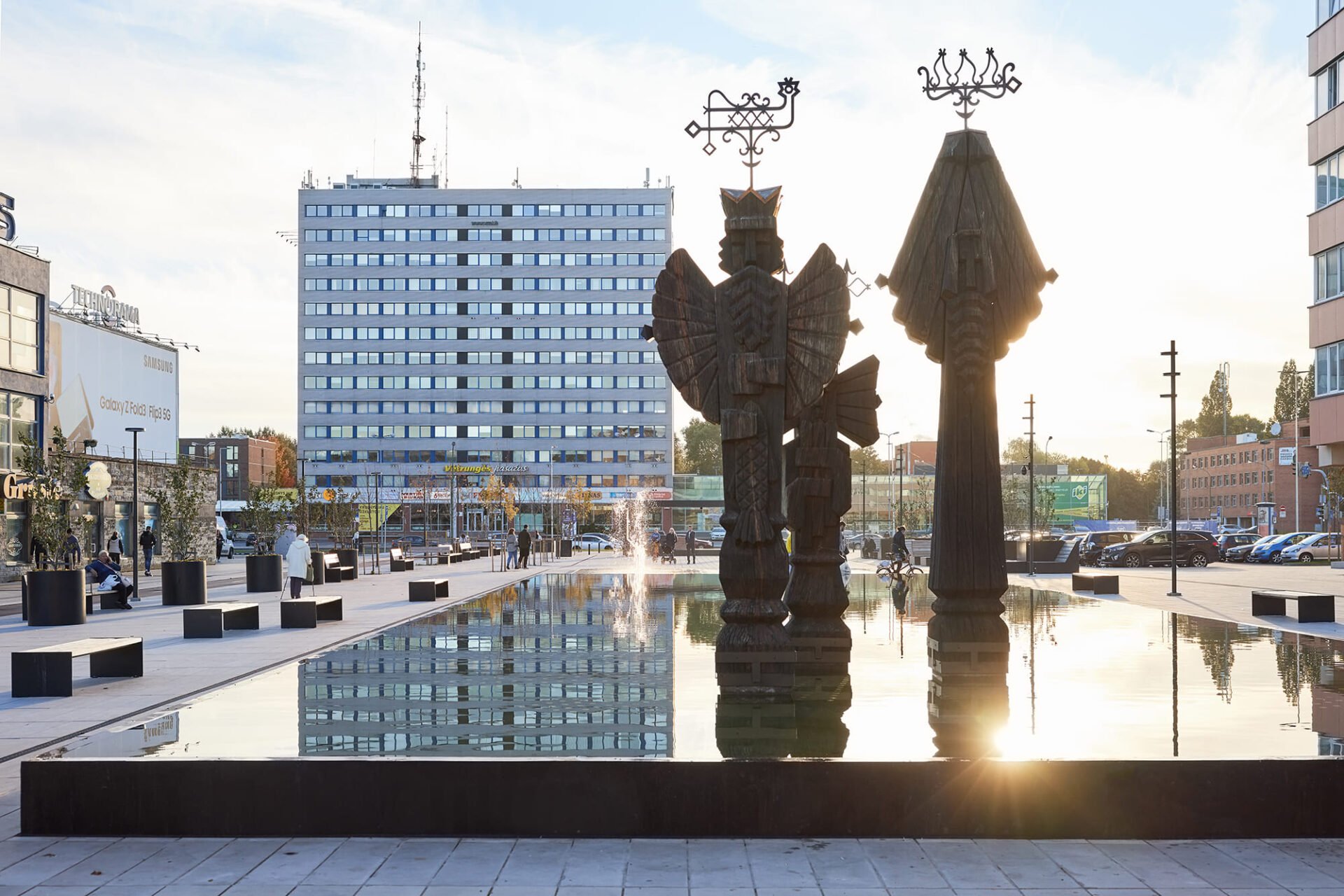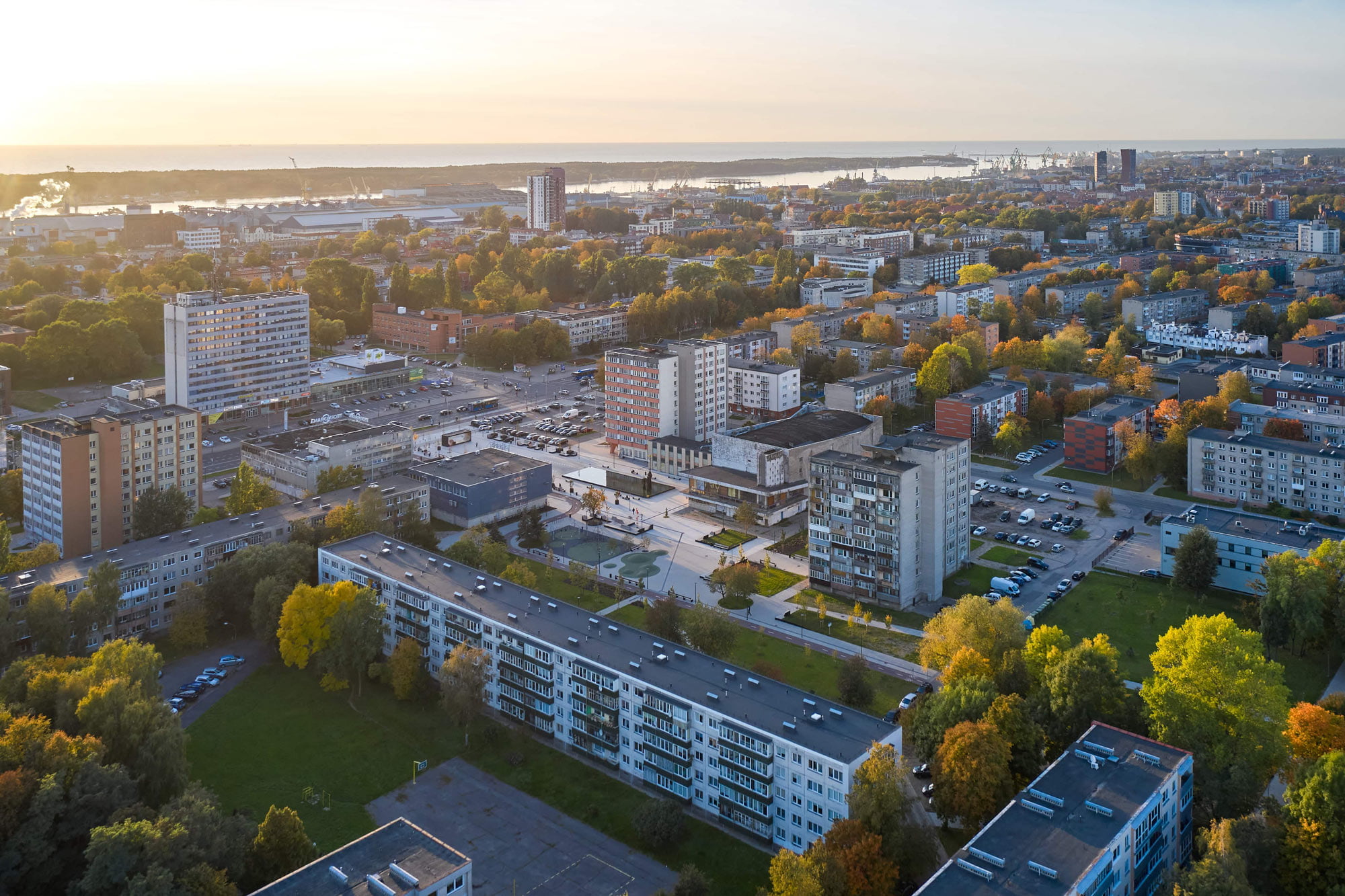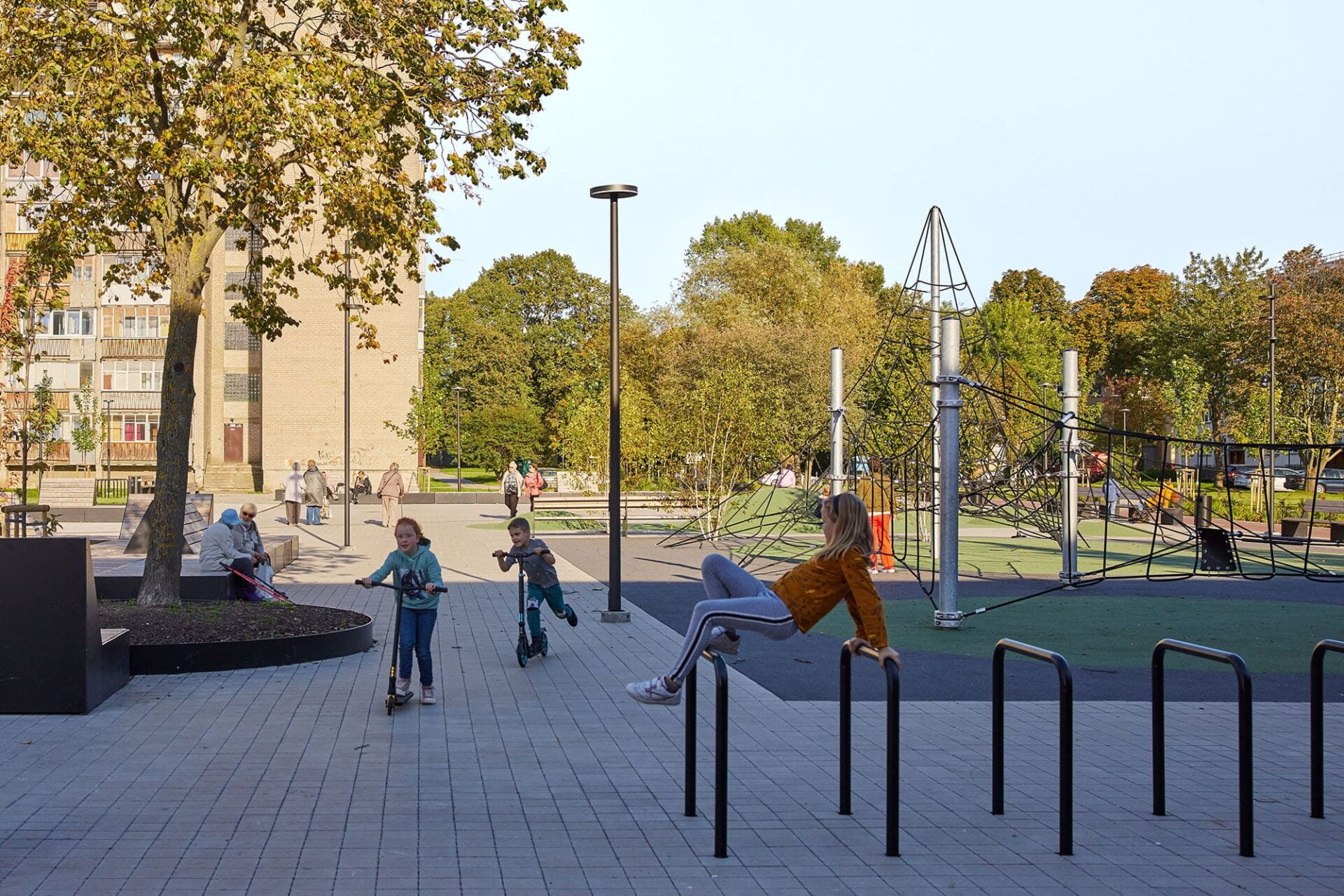 The vision for Vaidila Square was first developed in 2015, when we were working on the urban strategy for the whole district. More information on the strategy can be found here. The design and construction of the square took place between 2018 and 2021. Vaidila Square and the Oak Grove are examples of how old Soviet-era neighbourhoods and their public spaces can take on a modern and welcoming look.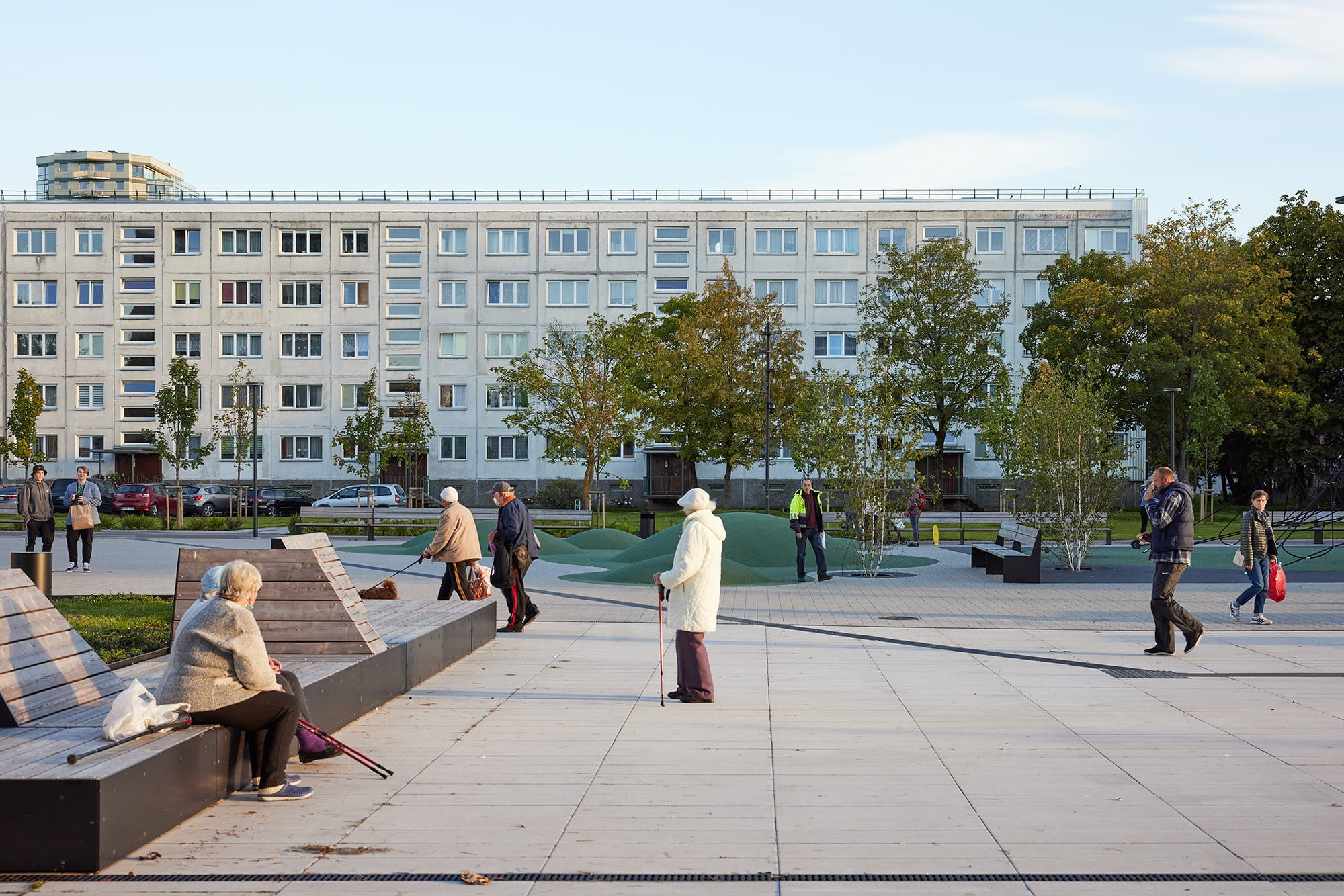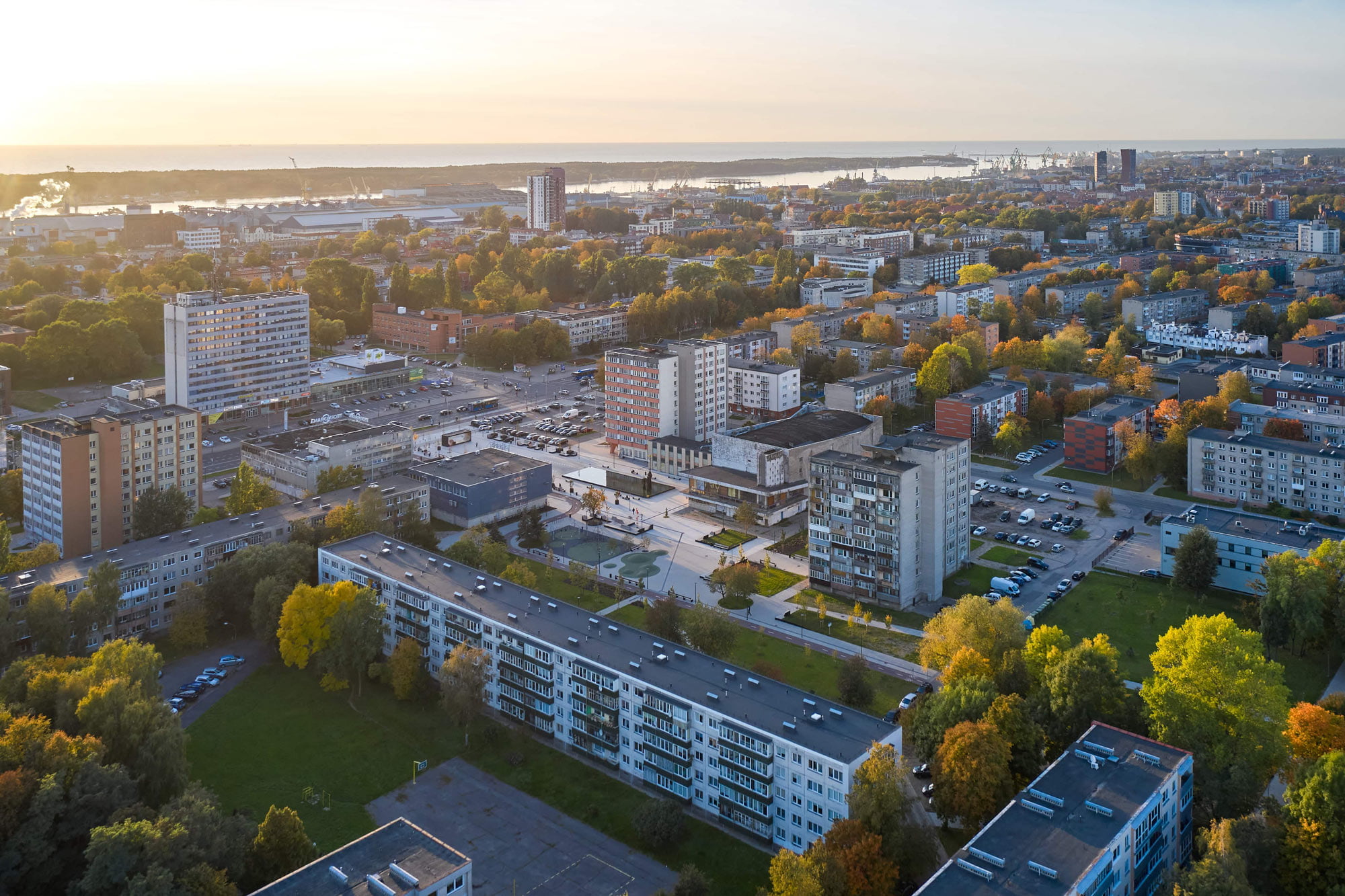 Client: Klaipėda City Municipality
Year: 2021
Location: Klaipėda, Lithuania
Size of the territory: 0,95 ha
Team: Tadas Jonauskis, Lukas Kulikauskas, Ignas Račkauskas, Justina Muliuolytė, Augustas Makrickas, Artūras Čertovas, Gytis Aglinskas
Photos: Norbert Tukaj