Vilnius city masterplan public consultations
The Vilnius city master plan is the city's most important urban planning document.
It sets course for the developments and changes in the way of life of the city's residents up to 2050. But how do you involve the population in the development of a master plan?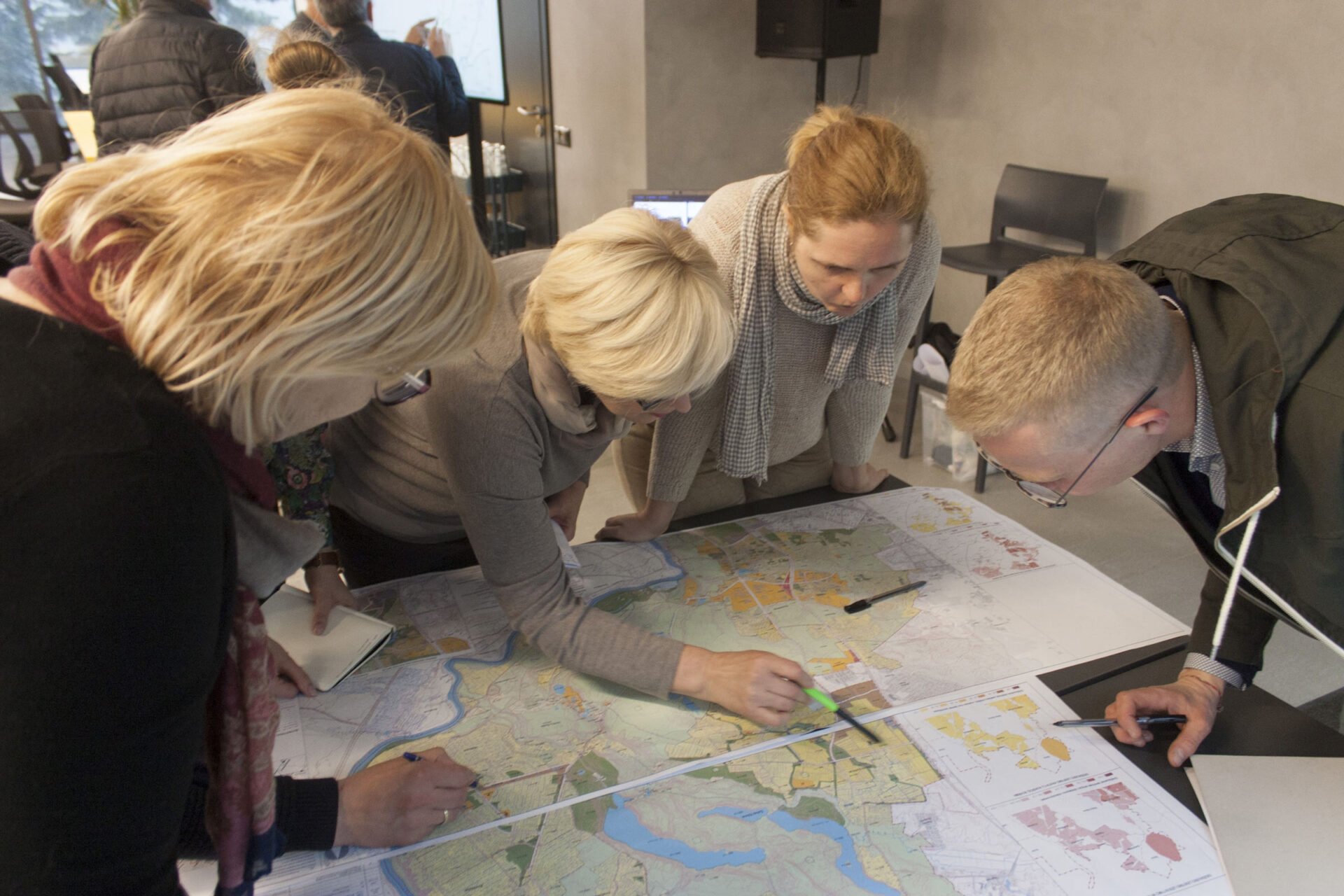 Vilnius City Municipality invited our team to contribute to the master plan by listening to the needs of the public and stakeholders, and summarising and incorporating them into the master plan. To do this, we used the public participation planning methodology. We held consultations with representatives from different districts of Vilnius, evaluated the interim solutions of the master plan, and discussed the needs and proposals of the public.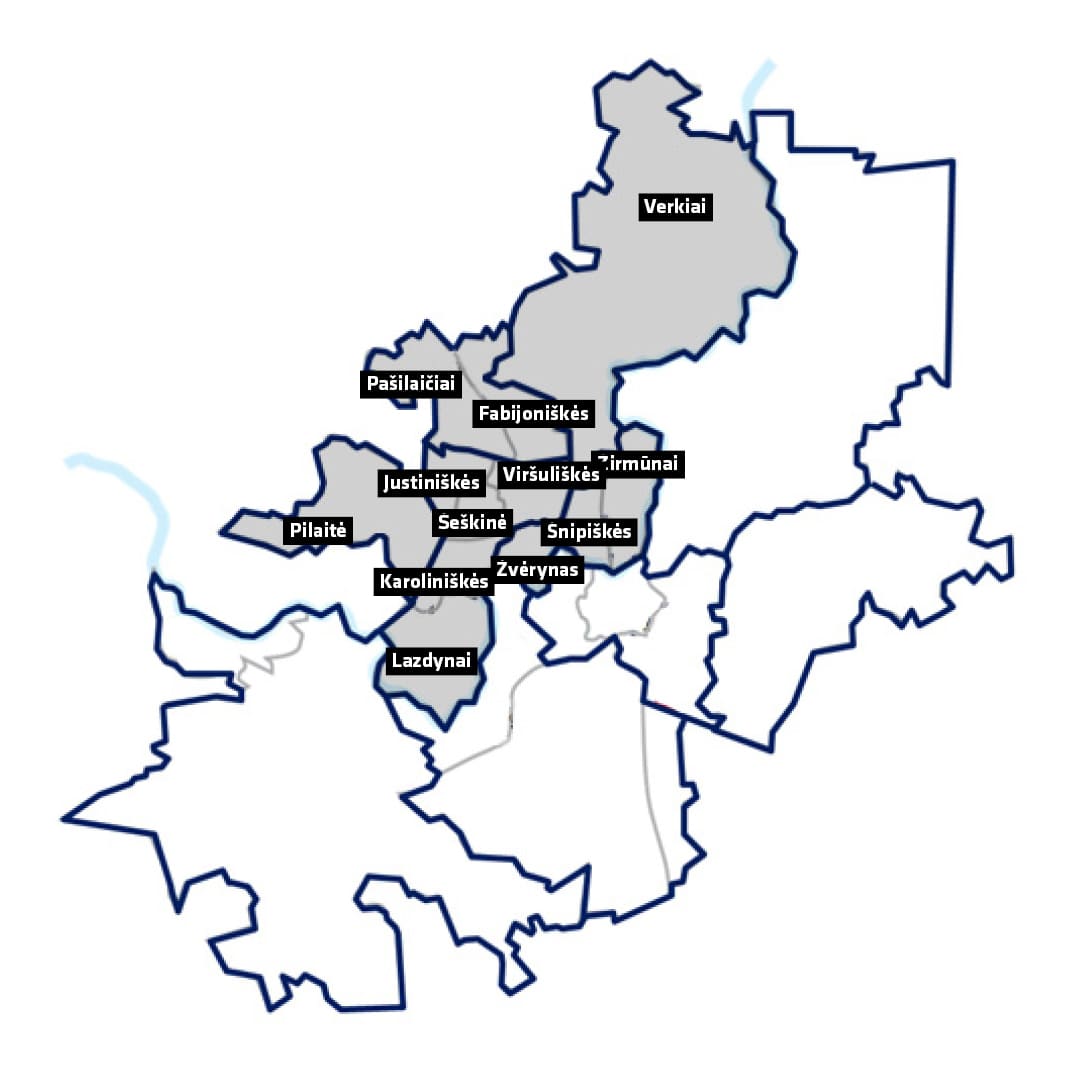 As independent urban planners, we also assessed the intermediate solutions of the master plan and made recommendations on the management of urbanization, linear and localised centres, green spaces, pedestrian and bicycle paths, social infrastructure, as well as presentation and readability of the master plan. In 2021, the Vilnius city master plan was aproved.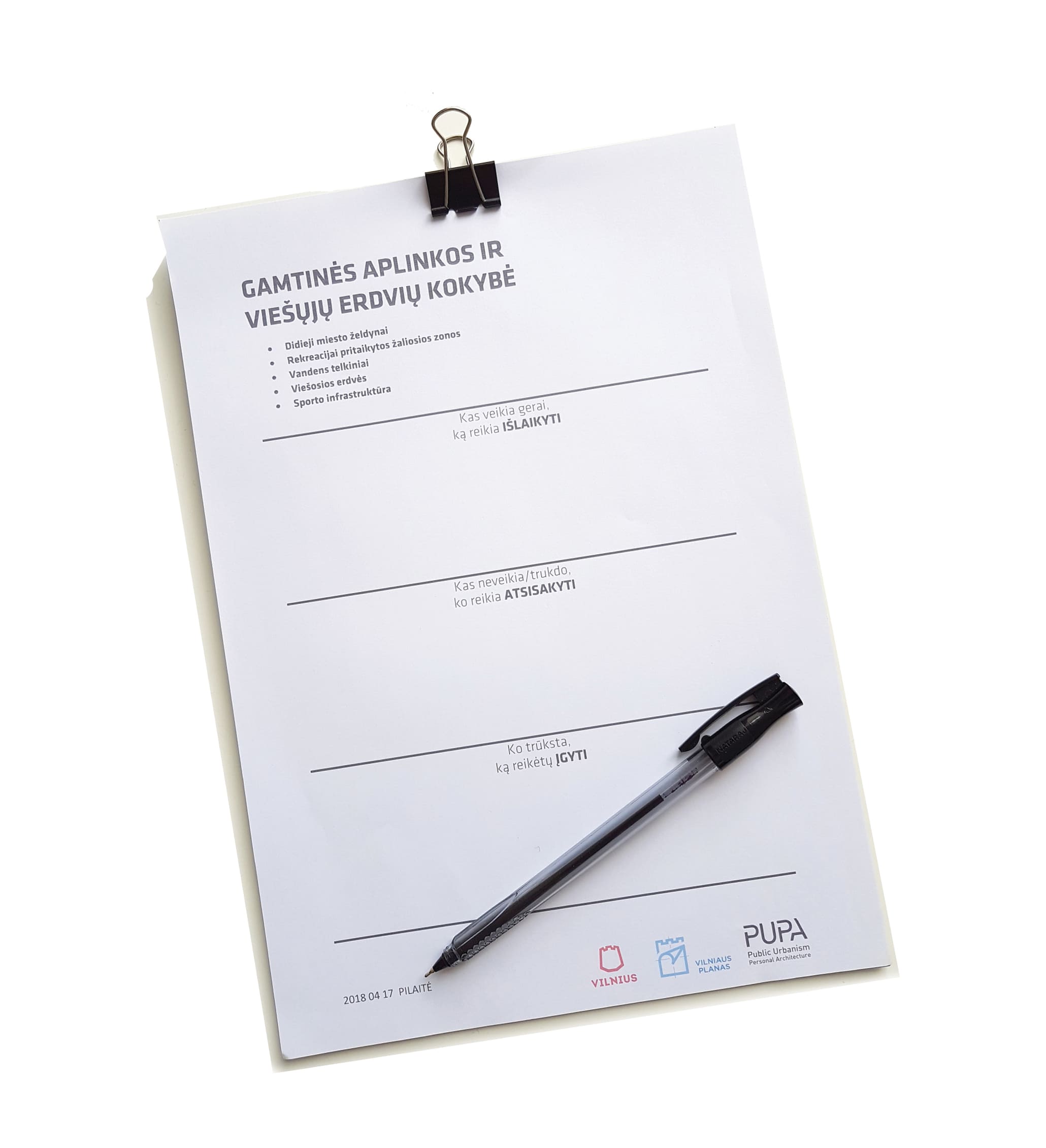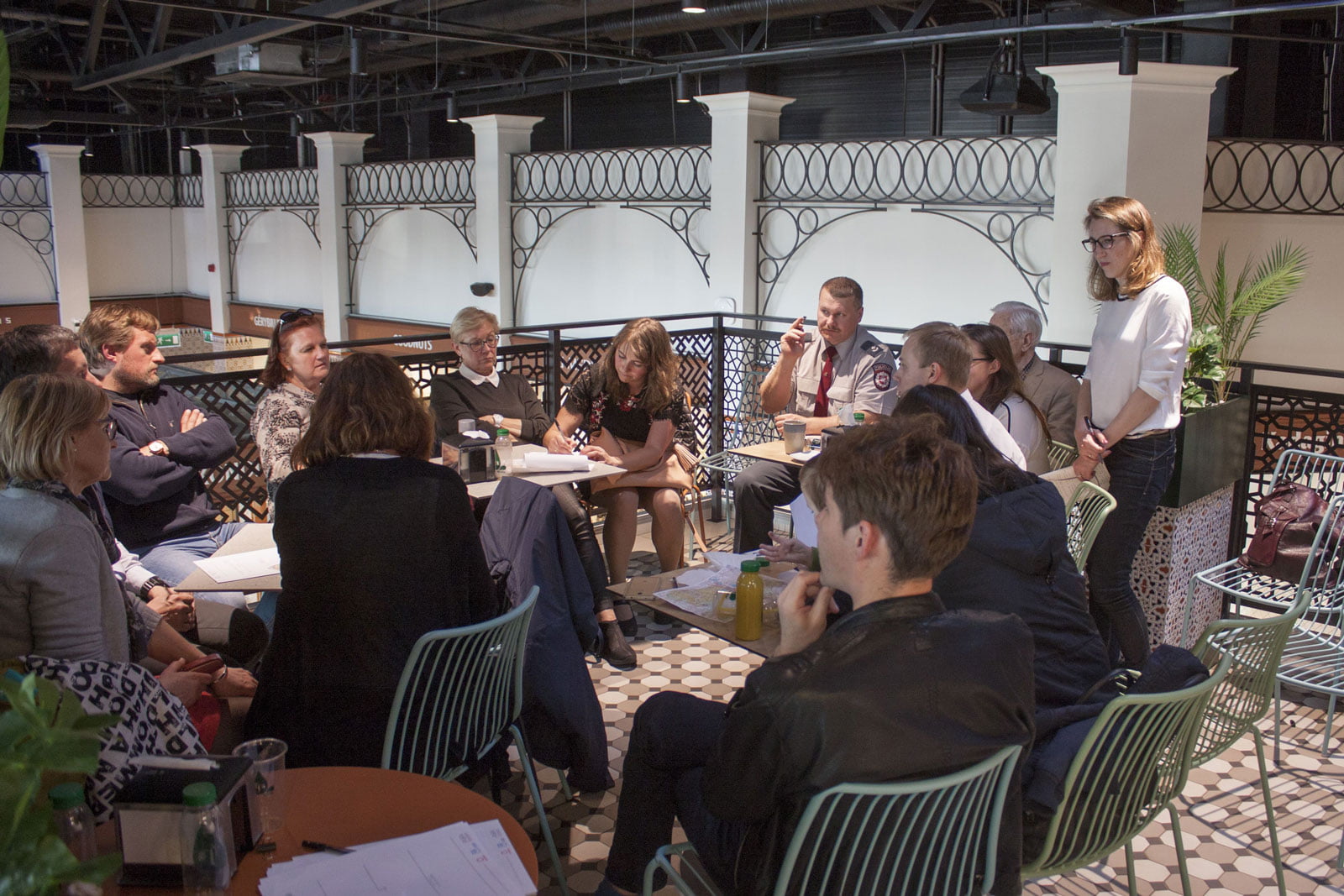 Clients: Vilnius City Municipality and SĮ Vilniaus planas
Project type: public involvement events and consultations
Year: 2018
Location: Vilnius, Lietuva
Team: Justina Muliuolytė, Augustas Makrickas, Tadas Jonauskis